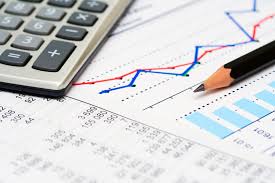 Bankchart.ca has reviewed the tariffs for the cash and settlement services offered to personal. Our website's analysts have studied the offers from all Canadian banks, which place rates on their websites.
Compare banking services in Canadian banks
Bankchart.ca is a portal that helps people choose the banking products and services that best fit their individual needs. Here you will find comparisons of personal and business loans, deposit accounts, credit and debit cards, foreign currency exchange rates as well as saving accounts from a variety of reputable financial institutions.
Personal services
Business services

Within just a few years, banks will be using AI to ensure that you get the most value from your money – and your data – from the cradle to the grave.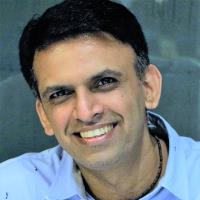 Every age or generations have their unique relationship with money. In past 100 years we saw multiple global conflicts, both militarily and financial in nature. That has hugely affected the way people perceive and relate to banking, but certain relationships remain constant. You may see banking differently but your relation to money is constant. The means may change but end remains the same. LIQUIDITY.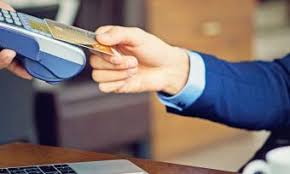 Bankchart.ca has surveyed the terms of the offered business cash back credit cards in the national currency. Our website's analysts have studied the loan offers from all canadian banks, which place rates on their websites.
Every day a new rating. Do not miss!
Funny video
2-year-old kid likes to throw. Look what happened when his parents bought him a basketball ring!