Keb Hana Bank Canada
Find contact information of Keb Hana Bank Canada: official web-site, address, phone numbers, products, reviews about bank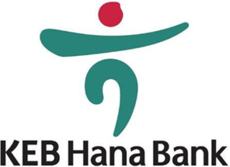 Bank group:
Head office's address:
4950 Yonge Street, Suite 1101, Toronto
Bank Details:
Web-site:
www.kebhanabank.ca
More about bank
Korea Exchange Bank originally came to Canada in 1981, offering a full range of financial services to Korean businesses and immigrants. Since then, the Bank has evolved and expanded its focus to serve all Canadians. In 2015, after a successful merger with the Hana Financial Group, the Bank changed its name to KEB Hana Bank Canada. KEB Hana Bank is the largest domestic bank in Korea, but it also boasts an extensive overseas network with more than 1200 offices in 25 countries. Its 11 branches in Canada serve the Toronto, Calgary, Vancouver, Burnaby, Coquitlam, and Richmond communities.
Personal services
Business services
Answers to popular questions from bank customers of Keb Hana Bank Canada
Give feedback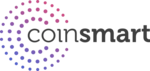 The Most Trusted Way to Buy Bitcoin
Canadian Banked
Instant Verification
Largest Coin Line up